Grüße aus Assisi¶
Samstag, 4. Juni 2022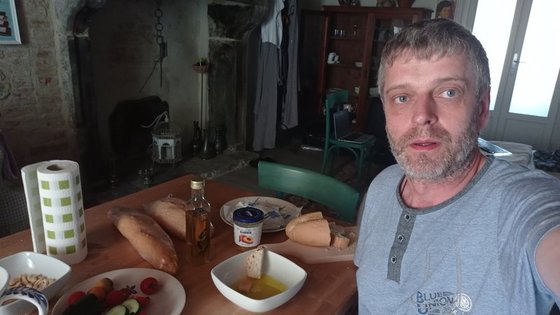 Hallo Freunde,
liebe Grüße aus Passignano sul Trasimeno, wo ich heute nachmittag an meinem Brief an den Papst gearbeitet habe.
You might wonder why I am doing this here. Because of course working on this job would probably be easier in Tallinn.
But Ly, Iiris and I went to Belgium for a month, and we came here with two friends from Belgium in order to visit Mari, our older daughter, who has been working in Passignano since March on an organic farm. We are staying three nights in a lovely apartment in the old town of Passignano. Yesterday we had a trip to Assisi, which is only a few railway stations away.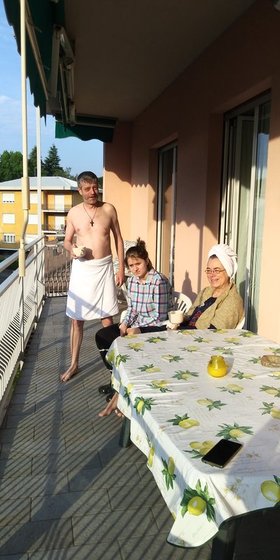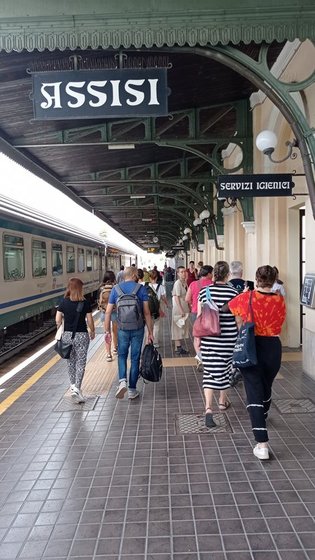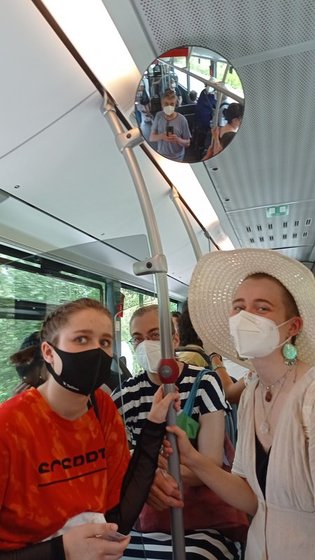 Today the others went by car to Deruta, and I stayed home because our car holds only 5 persons. Which suited me well because the sinoditiim is reaching a point where important decisions need to be done.
Also bitte betet mit uns für eine synodale Kirche und dass ich mit den anderen Esten einen sinnvollen Beitrag dazu hinkriege.